How to Answer "What Do You Do?"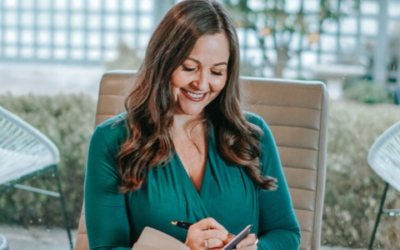 It happens to most coaches and holistic practitioners when they first learn they need a niche. They have many reasons why they don't want to choose one or they understand how important it is to choose a niche, but have no idea where to start.
read more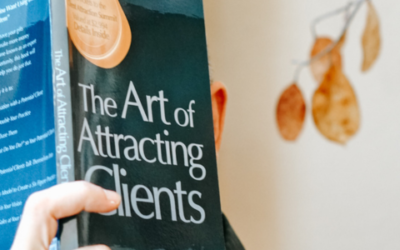 Our belief that you can have a successful business where you get paid well to support clients you love.
read more