How to Market Your Wellness Business
Pick up your FREE copy of 6 Simple Ways to Gain Credibility (even if you're just starting out) here.
Looking for personalized help crafting YOUR 100% unique Client Attraction Code?
Send us a DM on Instagram (link to: @thriveacademyofficial) or Facebook and we'll share details
about how you can get customized coaching.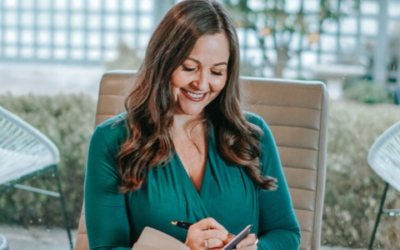 It happens to most coaches and holistic practitioners when they first learn they need a niche. They have many reasons why they don't want to choose one or they understand how important it is to choose a niche, but have no idea where to start.
read more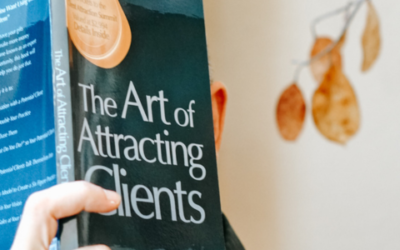 Our belief that you can have a successful business where you get paid well to support clients you love.
read more